Portfolio
I've developed and maintained cutting-edge applications and solutions. Witness my passion for creating exceptional web experiences.
Create React Package
Open-Source Project
Create React Package is a command-line build tool for creating, building, testing, and publishing React Libraries.
Many developers struggle with setting the boilerplate for React Libraries as it requires installing and configuring a compiler, bundler, test runner, and various build tools. Create React Package integrates these build tools and provides a seamless, optimized, easy-to-use build pipeline for creating React Libraries.
With Create React Package, developers get:
CJS, ESM, and UMD builds of the library
Rollup, Babel, ESLint, and Jest pre-configured
Ability to customize all the build tools
Integrated Playground
TypeScript and Storybook support
Out-of-the-box support for CSS, SASS, and JSON files
Treeshaking, Code-splitting, and separate dev/production builds
Pre-configured Browserslist to control the output JavaScript and CSS assets
Better DX and maintainability with just one dependency
Technologies
NodeJS
TypeScript
React
Rollup
Babel
ESLint
Jest
Storybook
---
Central Pro Services
Central Pro Services is a renowned renovation service provider in the United States. I was privileged to contribute to enhancing and streamlining the organization's operations through developing and maintaining software.
Optimized the order and sales systems by implementing advanced features for managing Teams, Technicians, and Pricing of the Products and Services. Leading to increased customer satisfaction and repeat business.
Improved software architecture; implemented modern coding and testing principles and CI/CD for faster and more reliable releases.
---
Testimonial
Haseeb is a highly talented software developer with exceptional technical and communication skills. He worked for us on a few different projects, and during that time, he demonstrated excellent problem-solving skills, attention to detail, and a strong work ethic.

Guillermo Vazquez
Director of Business Development at Central Pro Services
Technologies
React
Redux
NodeJS
MongoDB
SASS
Material UI
Heroku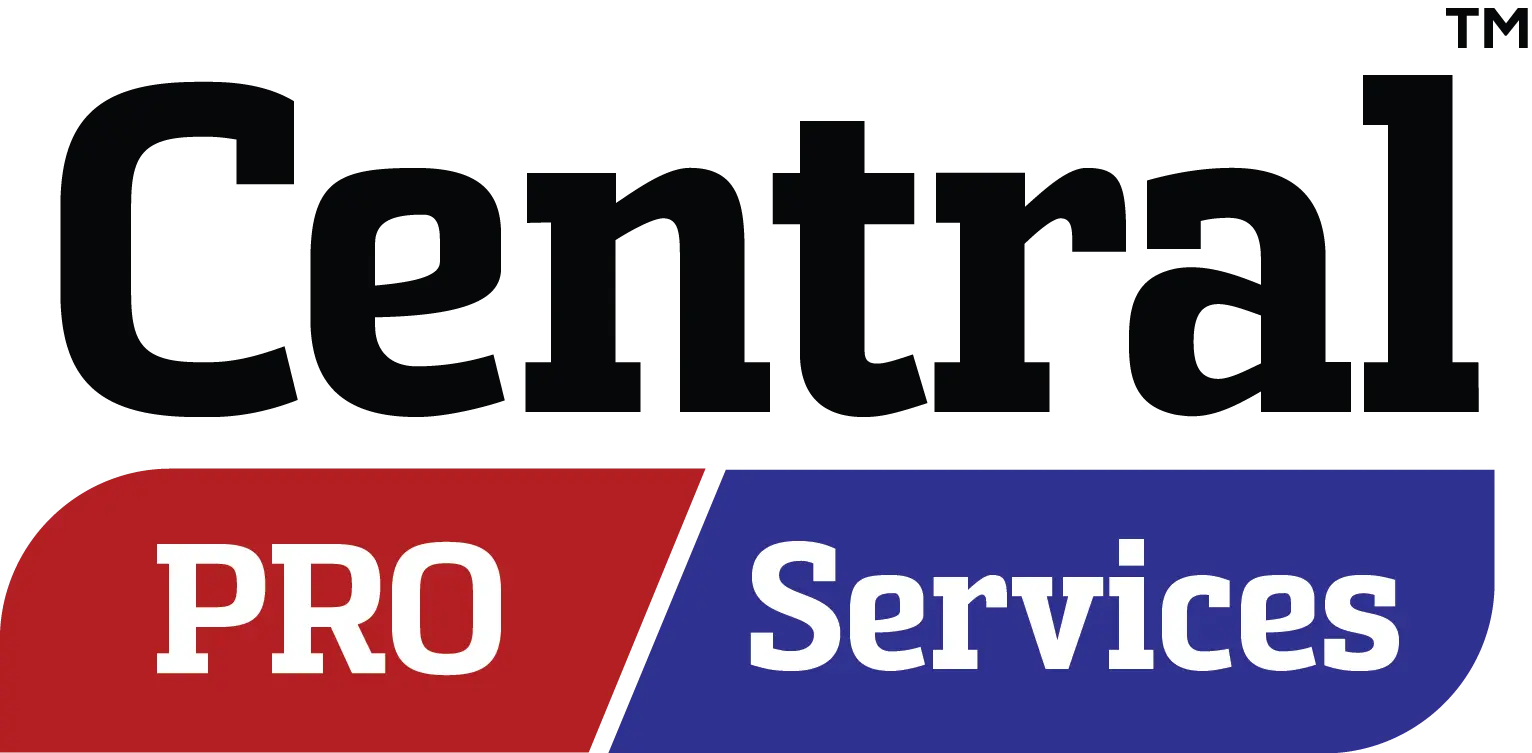 ---
Pawket Treats
Pawket Treats is a platform for selling dog treats. Built on Shopify, powered by an exclusive custom app.
Co-architected and led the development of the custom app, empowering its customers with:
One-step checkout.
Customer authentication and order confirmation via SMS.
Custom-built subscription model with automatic subscription confirmation and payment charging.
One-time and recurring order payments (with 3D Secure). Powered by Stripe.
Customer support via text with a real-time messaging interface for admins.
Technologies
React
Redux
NodeJS
Web Sockets
MongoDB
Shopify
Stripe
Twilio